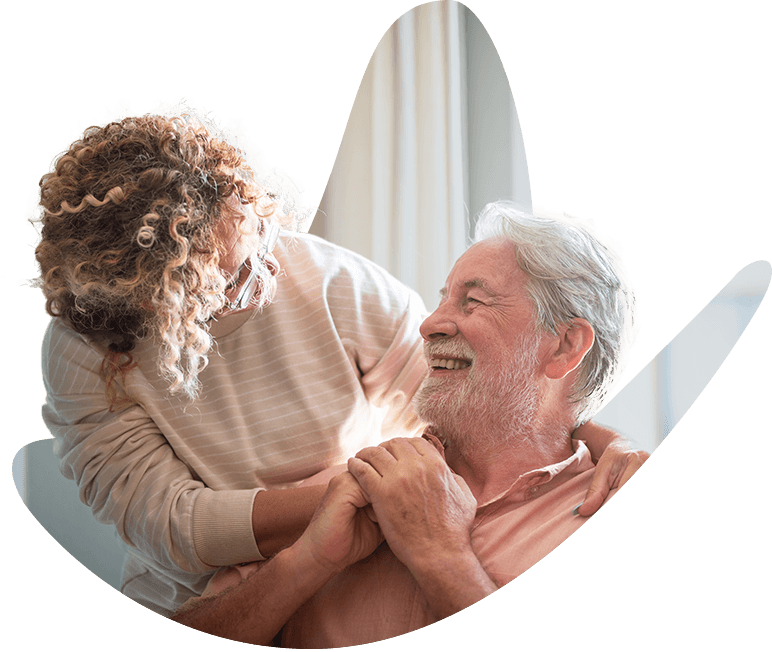 Always There, Always
Ready

to Assist

At Compassionate Care, we recognize the importance of referring only the best in-home care professionals with consistent, compassionate, and dependable support.  We pride ourselves on building relationships with our client's and their loved ones to fully understand their unique needs.  As such, all caregivers are carefully screened through an extensive interview process and hand-picked to meet the individual needs of our clients.   

You can have peace of mind knowing that you or your loved one is being cared for by a vetted, qualified, and trained individual to maintain their safety and independence in their home.  A Compassionate Care team member is available 24/7 365 to support the needs of our clients and their loved ones.  Our experienced, friendly team is ready to help and answer any questions you may have regarding the different care options for you or your loved one.

No Long Term Contracts
We understand that situations and needs change. Therefore, our agreement allows you to change your care plan at any time or cancel services without penalty.

Trained Caregivers
We ensure that all caregivers referred hold the appropriate licensing and certifications as required by the state of Florida.

No Deposit Required
Compassionate Care does not require a deposit to start services.

24/7 Support
When you call Compassionate Care, you will always speak to a Compassionate Care team member. We do not use an answering service or call center.

Licensed, Insured & Bonded
Compassionate Care is licensed by the state of Florida's Agency for Health Care Administration (AHCA), insured, and bonded.

We Give Back
Compassionate Care is proud to be an active participant in giving back to our community and non-profit organizations.
Our Outstanding &
Unique

Services
We support the consumer-directed model of care.  You remain in control the entire time.  We are here to support your needs.
All caregivers are licensed, insured & bonded.

We understand each individual's needs are different and not everyone needs full-time care, which is why we do NOT have an hourly minimum requirement.

Always speak to a live employee of Compassionate Care. We do not use answering services or call centers.
Extensive vetting of all caregivers, including FBI Level II national background check, confirmation of training and certifications, and motor vehicle history report to ensure safe driving.
We believe in giving back and therefore, we donate our time & a portion of our profits annually to non-profit organizations within the community.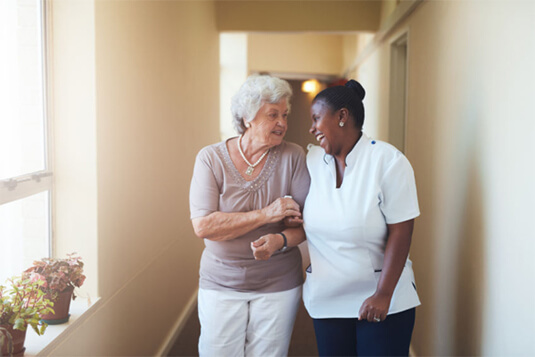 From the beginning, it has been our privilege to help so many in need as well as providing ease for their loved ones. Everyone who represents Compassionate Care does so knowing that "hope, help and happiness" are the goals we aim to achieve.
Lori Kianka
How It
All

Started

In 2006…I left my corporate life to pursue my dream of helping others. I had been hearing a lot from friends and family about how difficult it was to care for loved ones, or find the right caregiving service and the overall challenges they faced. I began looking into solutions and resources for them and after figuring my way through the crazy home care maze, I quickly realized that there was a need for good, reliable, and sincere home care providers. I also quickly realized that I loved helping my friends and family. Those whom I had helped, told me that I had given them peace of mind that they had not had before. This is when I made my decision to open Compassionate Care, and since starting, there has been no looking back.
Let us Help You
Contact
Us
Call us or send us a message today! Our friendly team is available and ready to answer any questions and assist you in finding the best care for you or your loved one.