Alzheimers

In Home Care

When advanced dementia and Alzheimer's have begun to take their toll on your relative or elderly loved one, the challenges of providing daily care for them can be daunting. At Compassionate Care, we understand the difficulties and daily struggles associated with dementia and Alzheimer's. If your loved one's needs are proving too stressful for you to handle alone, we can help

Compassionate Care refers caregivers to help provide a safe and comfortable environment for those affected by the Alzheimer's and severe dementia. We do our utmost to ensure that your loved one is able to enjoy life even amidst this confusing period in life.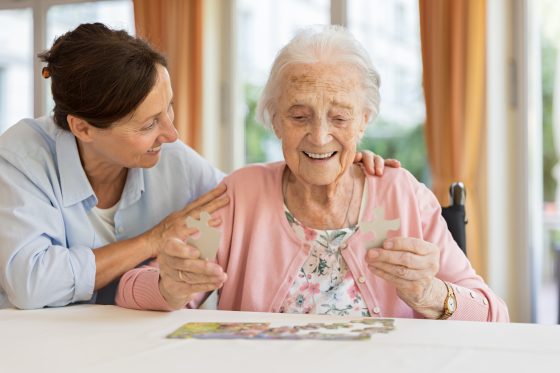 Back to Services
Let us Help You
Contact
Us
Call us or send us a message today! Our friendly team is available and ready to answer any questions and assist you in finding the best care for you or your loved one.