Natural

Aging Care

Are you or an aging family member noticing changes in physical and/or mental capability such as: balance, hearing, vision, muscle weakness, forgetfulness, slower reaction time, or driving issues?

At Compassionate Care, we refer caregivers to help ensure the safety, comfort, and well-being of our clients while allowing them to enjoy the highest possible level of independence.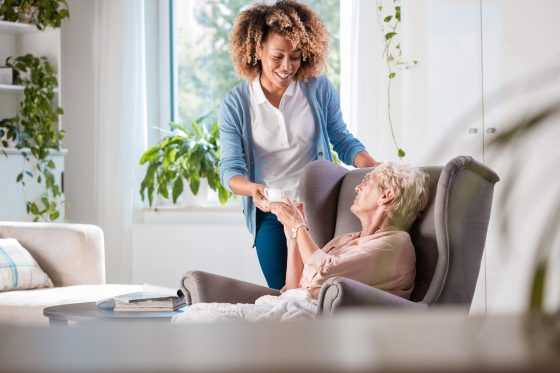 Back to Services
Let us Help You
Contact
Us
Call us or send us a message today! Our friendly team is available and ready to answer any questions and assist you in finding the best care for you or your loved one.