Respite

Care

Respite care is temporary help that provides relief for a person's regular caretaker. Usually, when a loved one begins to experience changes where they may need assistance, family members and/or friends usually step in to help. As conditions change, it can quickly become a full-time commitment and very overwhelming and challenging at times.

While we all want to be there for our loved ones in their time of need, being a full-time caregiver can have an unintended negative impact on the caregiver and their own health. With our respite services, you will have peace of mind knowing that your loved one is safe and being cared for while you are able to get the much-needed relief that is essential to your wellbeing.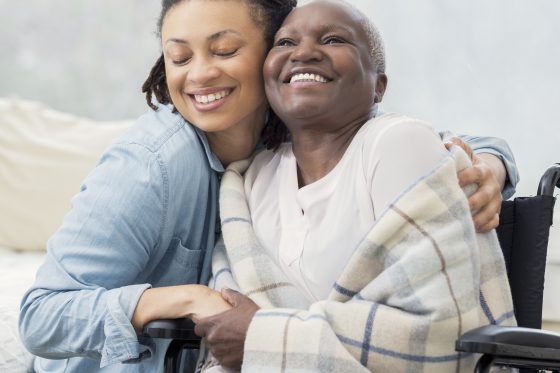 Back to Services
Let us Help You
Contact
Us
Call us or send us a message today! Our friendly team is available and ready to answer any questions and assist you in finding the best care for you or your loved one.